K.K. Slider Sample Pack
A downloadable Sample Pack
The K.K. Slider soundfont is a little broken
As a music maker, I have utilized soundfonts in my workflow for a long time. However, when I switched over to using Sforzando I found that some soundfonts are a little broken and the program can be a little confusing at times. One of these soundfonts was the K.K. Slider Soundfont originally made for Mario Paint Composer
Facing this conundrum and seeing other music makers on twitter having the same issues, I wanted to breathe some new life into the soundfont and since a new Animal Crossing game just came out I figured more people would want to use it.
The Samples
All of the samples in this pack are pulled directly from the K.K. Slider soundfont and are made to work in modern music software such as Ableton Live, FL studio, Bitwig, Cubase, etc. Each sample has the root key of the sample embedded for easy sampler use but there are also SFZ patches to use with Sforzando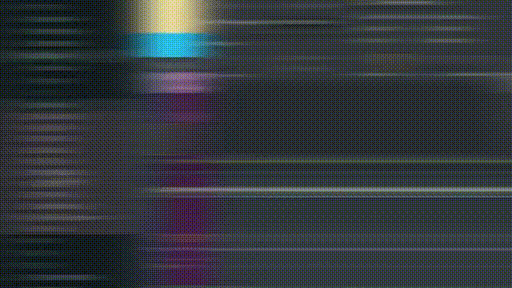 Uses SFZ
The SFZ format is a Royalty Free plain text file format that stores instrument data for software synthesizers. It is similar to the Kontakt format and is used in Sforzando. I chose this format because it is easy to edit without having to have extra software to do so, I also chose it because Sforzando is a free plugin thus making it more accessible to use. Since it is just a plain text format it makes it easier to modify these patches to do whatever you want.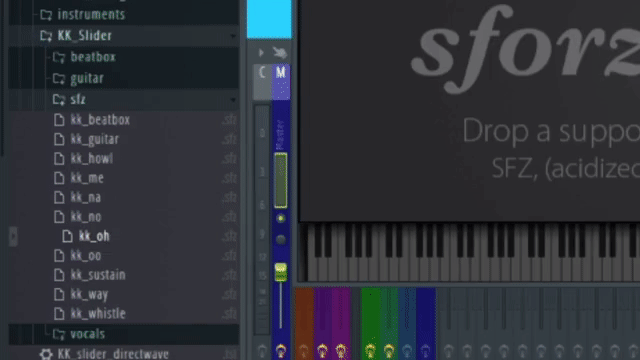 On Github
This entire pack can also be found on Github as it is my hope that other music makers can come together and make patches that work in other samplers as well like Kontakt.

This Pack Includes
9 Tuned Vocal Samples
5 Beatbox Samples
KK Slider Guitar
11 SFZ Patches
1 Directwave Patch
Alright What's the Catch?
There is no catch! This pack is completely free and you can use it for your music. Check the License information under the "More Information" drop down for more info
Hope you can make some good tunes with it.

Download
Click download now to get access to the following files:
KK Slider Samples Zip
2 MB
KK Slider Samples Tarball
2 MB
Comments
Log in with itch.io to leave a comment.
this is so so cool. you're brilliant for making this
thanks so much for this! i was having trouble with the original kk soundfont so I was really happy to find this =)